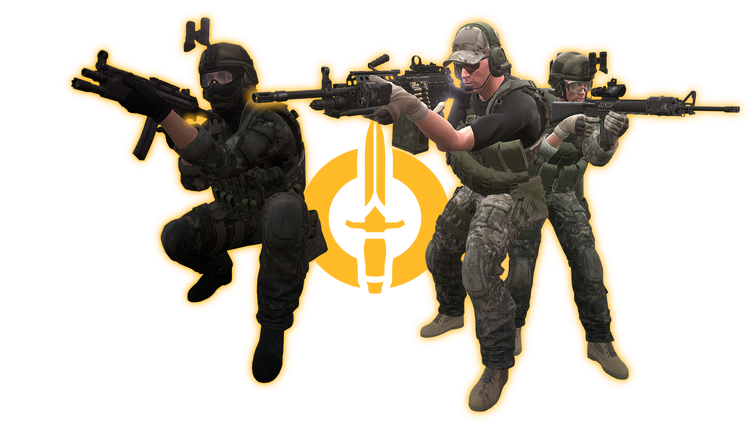 Welcome to the Tactical Operations Center Wikia Site!
The #1 Unofficial Resource for All Things Ground Branch.
Welcome to the Wiki
Welcome to Tactical Operations Center Wikia, a dedicated community of Ground Branch
players striving to support the game through our resources, knowledge and, awareness.


Tactical Operations Center Wikia Navigation
Ground Branch

About the Game: Click here
Environments:

Click here

Training Areas:

Click here

Gamemodes:

Click here

Armory:

Click here

Tactical Operations Center

About Us:

Click here

Tactical Team Tournament:

Click here

Custom Gamemodes: Click here
Community Universe: Click here
Protocols & Procedures: Click here
Ground Branch Tutorials:

Click here

Training Resources
DISCLAIMER
Tactical Operations Center is not affiliated in any way with Blackfoot Studios.
All Ground Branch Media is © Blackfoot Studios, 2019. All Rights Reserved.